Confirmation of your VSCO Keys trial.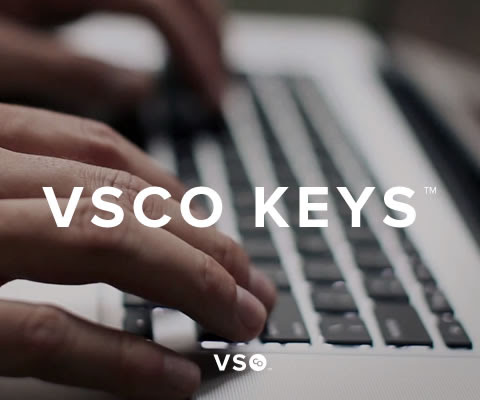 Welcome

Thank you for downloading your free 14 day trial of VSCO Keys! We hope you enjoy using the customizable keyboard shortcut tool for Adobe Lightroom.

Weve created guides for installing Keys, creating custom keyboard layouts, getting a basic understanding of how VSCO Keys works and much more.

If you have any questions on how to use VSCO Keys in your workflow, please visit support.vsco.co or email us at support@vsco.co. To continue using VSCO Keys beyond the free trial, simply visit vsco.co to purchase your copy.
 
Thanks
The VSCO Team

 
 
FOLLOW US
 
 
 
 
 
 
 
VSCO is passionate about creating beautiful and efficient digital tools for the modern creative.
Copyright © 2014, All rights reserved
      /      
Visual Supply Company, 1266 66th St. #1, Emeryville, CA 94608