View in the browser
Use the powerful of

Startup Framework with Generator
About Generator
Our users really liked the cardboard blocks used in the presentation of Startup Framework. Many people wanted to buy those and use for a quick prototyping. Today we have something better than cardboard blocks.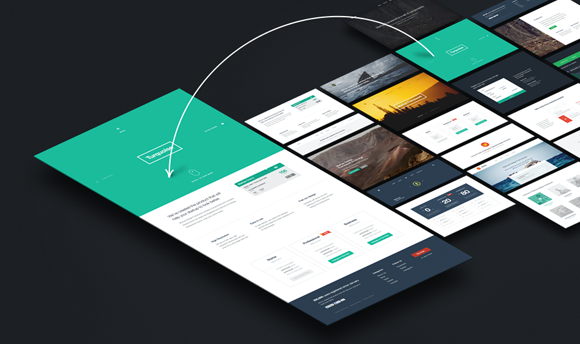 Hey guys! Today we want to present you a cool new tool that will help you visually create a prototype of your future website using the blocks in the framework. Now, creating your site with Startup Framework will be even more fun.
What is most valuable in the Generator is the ability to export the created prototype to HTML / CSS / LESS. This feature is available for all customers of Startup Framework.